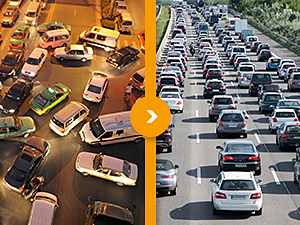 If you're in the business of pretty much anything, you've got a lot of important data coming in from a lot of different places — both internal and external. What you might be lacking are some best practices that could help you access or see all of that data and be in a position to extract important insights that could nudge your business into new competitive directions.
But what data is relevant to your business and where is it? Can you access it when you want to? Do you know that it's accurate, current, clean, and complete? Can you easily pull all the data together, no matter what format it's in or how often it changes?
Basically, is your data ready to support analytics?