For every customer you have, there are dozens more with similar attributes waiting to hear from you.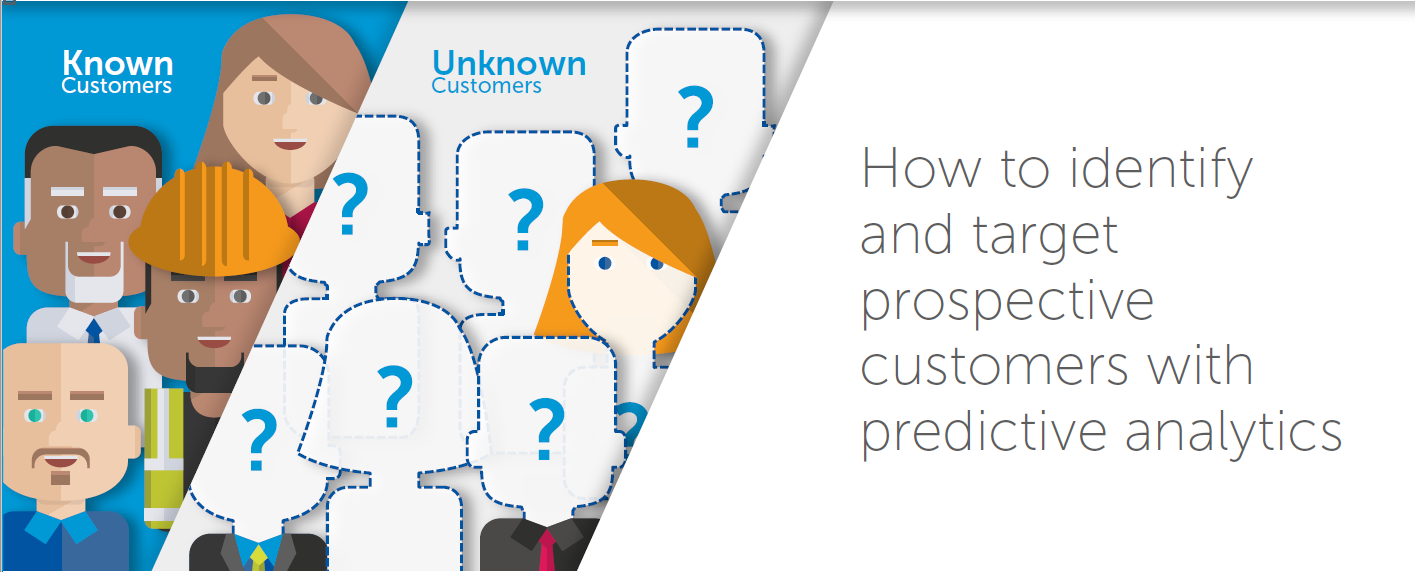 Customer acquisition is one of the most challenging tasks for marketers because it's harder to market to them customers on whom you have limited data. But with third-party data and advanced analytics, marketers can identify prospects and predict — based on data from similar, or look-alike, customers — the product offers, channels, and timing that will have the best chances of success with each prospect.
This infographic explains how data science uses data on existing customers to help fill in the gaps for prospects, so marketers can personalize their messaging and turn prospects into customers.
Download the infographic here.