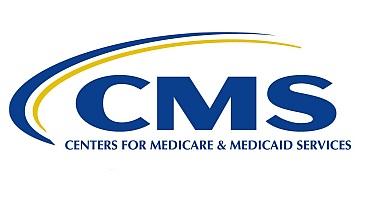 Once again, we are pleased to announce that CMS, the Centers for Medicare and Medicaid Services, has chosen Opera Solutions for a three-year, $28 million contract that will enable Opera Solutions to provide the operational analytics that drive the Health Insurance Marketplaces of the Affordable Care Act. In this role, Opera Solutions will continue to build on the strong foundation it has built in the first three years of this relationship, adding more advanced analytics and ensuring data integrity across the widespread, diverse data environment within CMS.
Opera Solutions' operational analytics will support a wide variety of CMS initiatives and priorities, ensuring accuracy across its enrollment and payment processes. Advanced analytics are required to ensure that issuers, states, and other entities regulated by CMS comply with the law. Opera Solutions will provide these analytical capabilities and ensure that other critical operations are coordinated and functioning properly.
Signed into law on March 23rd, 2010, and opened for public enrollment on October 1st, 2013, the ACA has provided millions of people with access to health insurance. Opera Solutions played a critical role in helping CMS prepare for the ACA rollout in 2013, architecting and building transactional data systems and establishing a system for verifying and matching enrollment data with insurance company records, which helped CMS generate accurate tax information for Heathcare.gov enrollees. The company will continue its work with CMS by maintaining data integrity and laying the groundwork for more advanced analytics, which Opera Solutions has developed from more than 10 years of providing Big Data solutions to healthcare and other industries.
Read the complete press release.
See the other work we're doing in regard to healthcare and CMS.