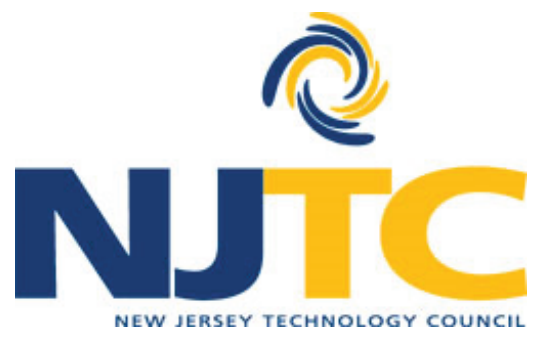 Opera Solutions recently hosted the New Jersey Technology Council's FinTech Conference. This post is a reflection of our observations from that day.
Big Data, computing power, and emerging platforms are continuing to disrupt and reshape the environment for technology firms serving the financial communities, providing challenges and opportunities for companies and investors alike.
That was the clear theme of the New Jersey Technology Council's (NJTC) recent FinTech Conference, attended by a hundred or so leaders of FinTech firms and venture capitalists and hosted by Opera Solutions in its Jersey City offices.
Disruptions abound. In his keynote address, NASDAQ Executive Vice President Eric W. Noll noted that market makers have disappeared because of electronic trading. A remarkable 98% of all stock trades, in fact, are now executed electronically; only 2% are executed on an exchange floor. And the speed of those trades has gone from 500 milliseconds five or six years ago, he said, to 40 microseconds today.
More changes are coming. "We see the world moving into a fully electronic fixed-income solution," he said, urging FinTech companies and investors alike to "catch the wave" of the next asset class to go completely electronic.
Another area several panels explored was on where venture capitalists preferred to invest. One thing was clear: all are looking for companies that needed growth capital in order to capture defined and tangible opportunities. A track record plus a well-defined plan for turning investment into additional market share and revenues is critical; more speculative upstream opportunities are less attractive.
And the areas where that growth appears to be the strongest, several panelists said, are loyalty and marketing; payments, including both processing and fraud prevention; and mobile. In those areas, mobile has a lot of different players pursuing a variety of angles, while payments is far more mature.
Some of the panelists discussed how specific industries are dealing with the benefits and challenges of Big Data and constantly evolving and expanding tech capabilities. One investment executive explained how a life insurance company has reduced the time required for a customer to get a suitable policy from 8–10 weeks to a mere 15 minutes online. But another spoke of how a firm concerned with online privacy issues hired 50 data security lawyers last year alone to deal with the influx of data and the security challenges it presented.
Indeed, the influx of data does pose security threats and challenges. But it also presents additional opportunities to increase revenues, operational efficiencies, and savings. To pursue companies that exhibit true growth, these executives are looking for organizations that have a firm understanding of this balance and are using tools to handle both the good and the bad that Big Data brings.
Opera Solutions is one provider of those tools. They include Mobiuss®, a valuation and risk management platform for whole loans and other securities that provides deep visibility and rapid valuations for portfolio managers and traders; Asset Commander, a platform developed specifically for hedge funds that provides ongoing analysis of complex holdings; and Investment Performance Accelerator, a wealth management system that lets financial advisors with thousands of customers match the right investments to the right clients.
Gartner recently recognized the technology and analytics in Opera Solutions' offers by naming it a 2013 Cool Vendor.