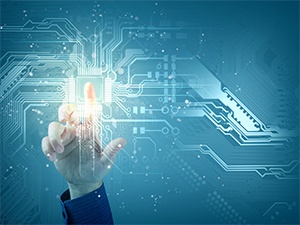 In this interview with PYMNTS, Laks Srinivasan discusses the challenges and opportunities the Big Data brings to the world's largest enterprises.
Big Data may be everywhere, but that doesn't mean that companies are able to actually get the most out of it in an efficient and scalable way.
With the notion that the world's flow of computable information would eventually become the oil of the twenty-first century, Opera Solutions was launched back in 2004 with the goal of addressing the challenges and opportunities emerging as a result of the influx of data that came from more people having increased access to technology and a greater ability to generate even more data.